---
Ever wanted to switch the keyboard's backlight on even if there's daylight? Or to have it dance at the rhythm of your itunes playlist?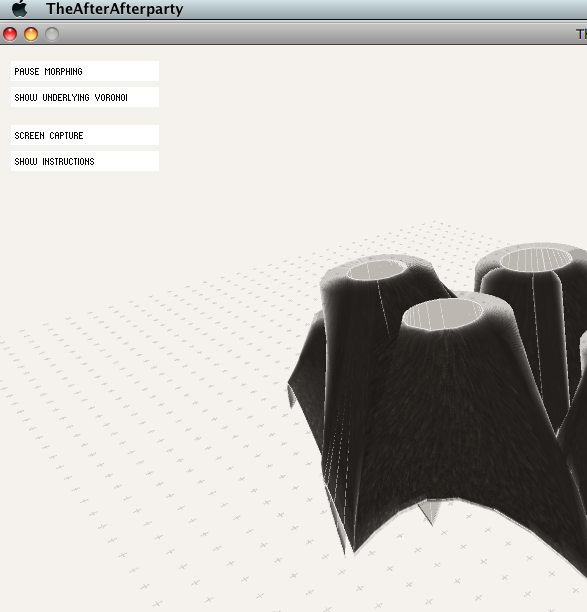 These applications will solve your problems : and they're all free!
LabTick : allows you to turn on your PowerBook, MacBook or MacBook Pro's illuminated keyboard in the daylight.
iSpazz: plugin for iTunes on OS X, controlling the MacBook Pro/PowerBook backlight keyboard
KeySpazz: imagine your MacBook Pro or PowerBook keyboard backlight shining as feedback for your typing.
...